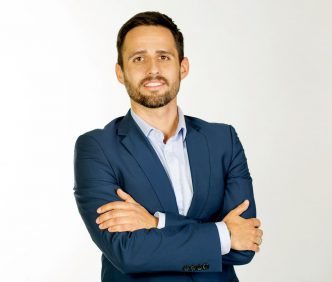 Roman Badik
Chief Executive Officer
Roman is an experienced research manager that decided to pursue his career in turning research ideas into a business. And there is no better opportunity around than joining Enantis with its great potential to become a global biotech company. In doing so, he will use his experience from managing European projects at Central European Institute of Technology and heading the Masaryk University Research Office.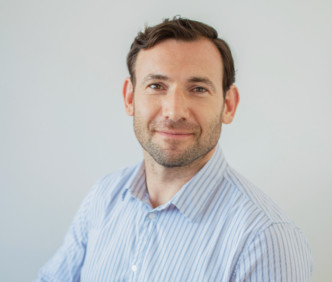 Ezequiel Ivan Juritz
Chief Technology Officer
Ezequiel holds a PhD in Biotechnology from National University of Quilmes (UNQ) and has a vast expertise in protein design, drug discovery and innovation-driven business development. He is in charge of protein engineering services, software and also identification of new targets for our product pipeline.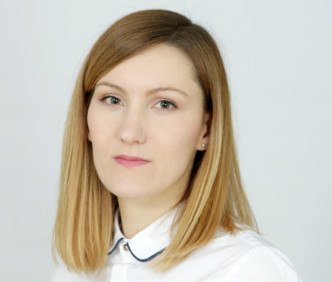 Alzbeta Hauser
Business Development Manager
Bet has successfully finished her PhD in Molecular Biology at the University of Cambridge, UK, while gaining work experience as an analyst at a British biotech start-up Chalante Ltd. (Acidophil LLC). Right after, she decided that biobusiness and commercialisation of science is something she wants to focus on, rather than her scientific career. Thus, she joined the most promising biotech start-up around.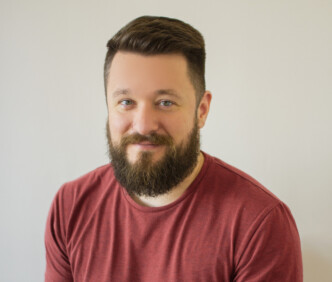 Jan Vilim
Senior Scientist – R&D and Production
Jan is a passionate biochemist specializing in bio-catalysis, protein engineering and structural biology. He obtained his PhD at the University of Amsterdam and after a postdoctoral stay at the Institute of Chemical Research of Catalonia, he decided to pursue a career in a private sector. He is in charge of internal product development and protein manufacturing.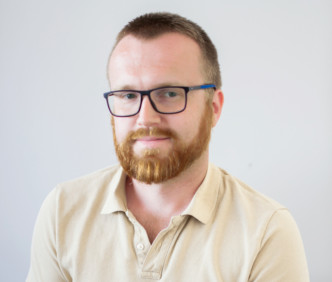 Jan Herudek
Senior Scientist – Applied Projects
Jan received his PhD in Molecular Biology and Genetics from Aarhus University, Denmark and he is in charge of applied research at Enantis. Jan focuses on development of our products as novel therapeutic proteins for medicinal application and cosmetics for skin regeneration.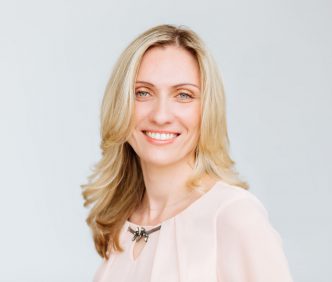 Milada Sara Polednakova
Head of Administration
Milada supports Enantis research team mainly as an office and project manager but her role is many-sided. She leads Enantis administrative office, deals with financial tasks, HR, research projects management and performs overall administration. Milada gained her experience at International Centre for Clinical Research as well as various university research departments.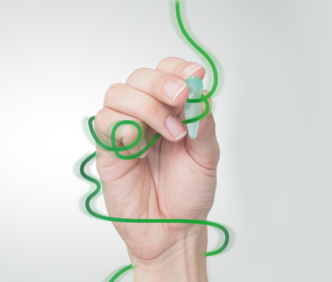 … and a team of great scientists, experts in the field of bioinformatics, molecular biology, chemistry and protein production…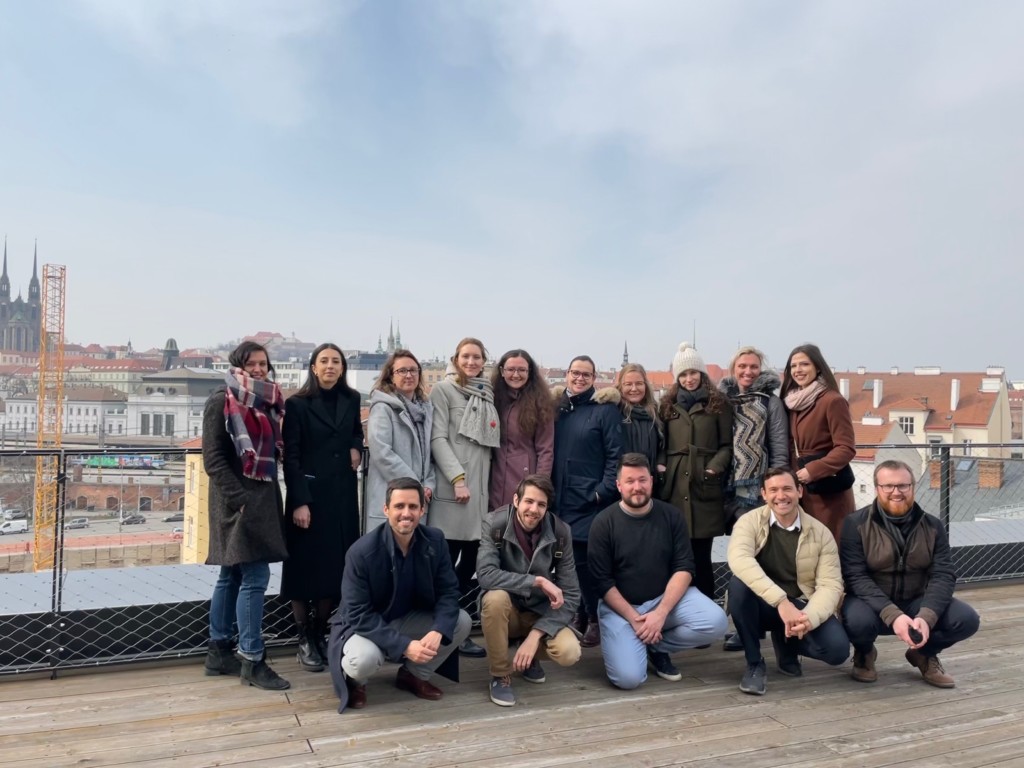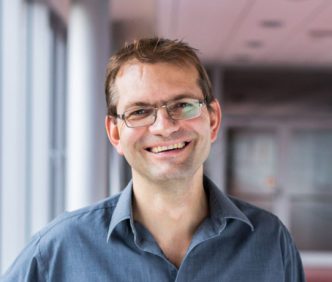 Jiri Damborsky, Prof.
Jiri is the Loschmidt Chair Professor at Masaryk University and a co-founder of Enantis. His research is focused on protein engineering and synthetic biology. Jiri is a co-author of more than 190 published articles, 16 book chapters and 6 international patents. His research group develops protein engineering software tools with more than 100,000 users worldwide.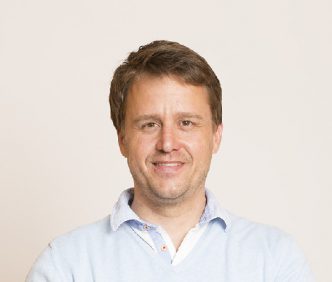 Zbynek Prokop, Prof.
Zbynek leads a research group engaged in protein engineering and biotechnology development at Masaryk University. He is a co-founder of Enantis. Zbynek is a co-author of more than 60 scientific publications, 4 book chapters and 6 international patents in the field of protein engineering and industrial enzymology.